Now Accepting Registrations
Limited Space Available
You're one step closer to getting your child into a supportive, treatment-oriented academic program that will meet the needs of your child and your family. We know you have lots of questions.
Fill in a few details and click "Let's Talk". We'll be happy to answer all your questions about our academic programs over the phone or via email – whatever works best for you.
Alternatively, call us right now at 613-962-1042. We're here for you.
For more information, fill out the enquiry form or complete our Client Application.
2023/24 Tuition Rates
Grade 3 – Grade 12
Program
Attendance
Canadian Student
International Student
Term 1& 2
Day
$30,750
$33,270
Boarding
$86,670
$89,180
Summer Program
Day
$6,400
$6,900
Boarding
$17,330
$17,840
Prices are listed in Canadian currency and are subject to change.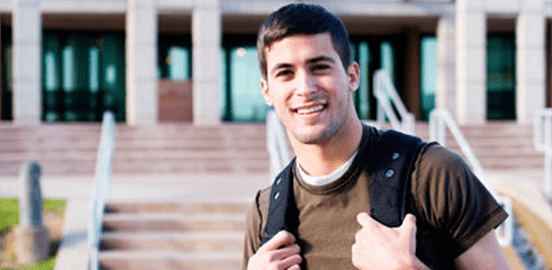 Admission Package
Ready to join Applewood Academy?